My name is Douglas Kooiman and I am a resident of Sioux Falls, South Dakota. I do my best to be an active member of my community and take care of my health.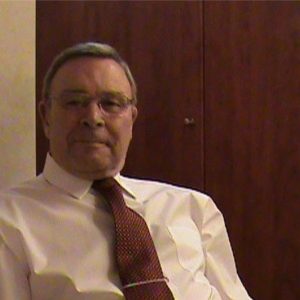 Unfortunately, I have been dealing with cardiovascular issues for many years, and was diagnosed with type 2 diabetes in 2005. My doctor and I have worked together to find the best medications for me.
The medications –– Victoza, Lantus, and Janumet –– really help me, and I need them in order to live a normal life. In addition to these medications, I have to take heart medication. These costs all add up. I can easily spend over $500 per month in order to pay for my medications, and most of this is on a credit card because I live on a fixed income.
I call on our legislators to make a change. Patients like me have worked all our lives in hopes of a peaceful and enjoyable retirement. Instead, I worry about my finances and my health constantly. I know I am not alone, so I am speaking up.