My name is Margaret and I'm from Minnesota. When I was 19 years old, I was diagnosed with Crohn's Disease. Because I was on my parents' insurance, I had no clue how to navigate insurance coverage for my care and medications. For a number of years, the price of my drugs never crossed my mind. But when I turned 26 and was no longer eligible for my family's insurance plan, things got tricky.

I was ultimately added on to my husband's insurance, but the switch was far from seamless. In addition to switching insurance I had moved to a new state, and my first infusion in California came with a copayment of $6,000. When I called to see why my patient assistance program wasn't paying for the drug, I was told that my membership had lapsed. While I eventually regained membership, Janssen Pharmaceuticals won't retroactively cover that first infusion –– meaning I'm stuck with a bill for $6,000 that is rapidly accumulating interest.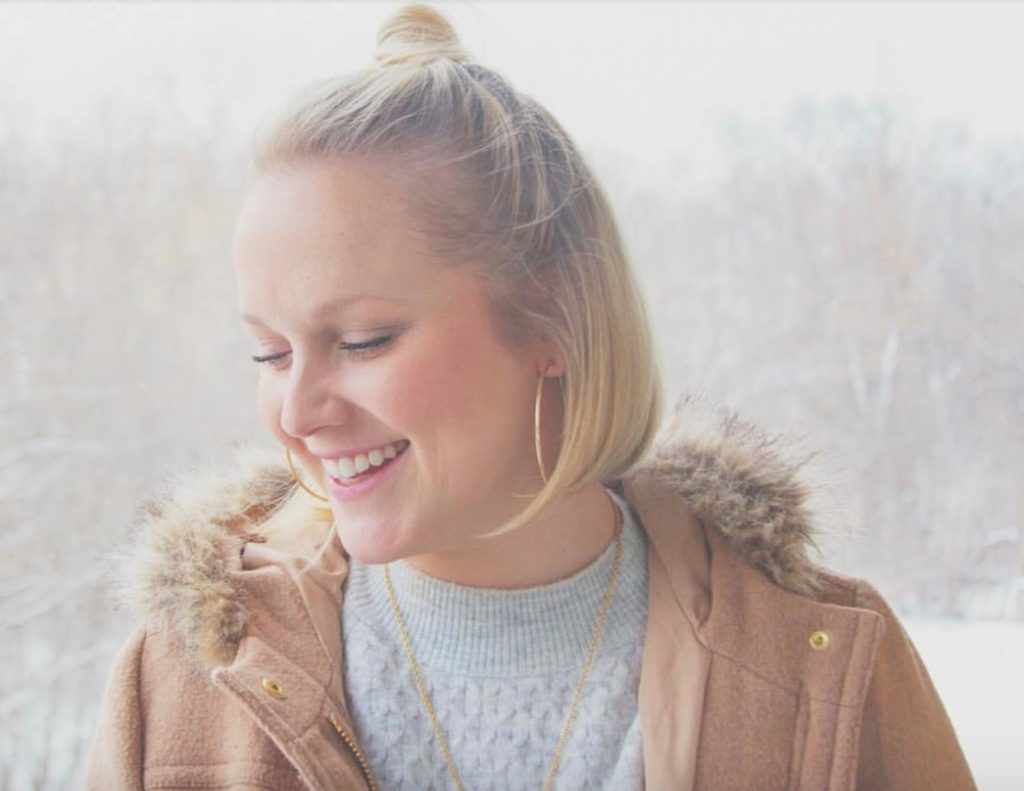 $6,000 per dose is a number no patient should have to pay just to control their debilitating symptoms. The price of my drugs is high, and that's without even mentioning the high cost of my other medical care, like trips to the Mayo Clinic and appointments with chronic care specialists. Because of these expenses, I've been forced to move back to Minnesota and go back to living with my parents at the age of 30. This isn't the life I imagined for myself –– but it's something many patients are experiencing because the medications we need are simply too expensive to keep up with.
Years after my initial experience with the drug Remicade, I've been switched to Stelara and am once again struggling to get Janssen Pharmaceuticals to cover that medication through patient assistance. Drug companies advertise patient assistance programs, but the hoops I've had to jump through clearly show that even with these programs, patients are slipping through the cracks and ending up in debt.
This issue is difficult for me to rehash –– it triggers a lot of depression and anxiety for me to talk about what I went through and continue to go through. But I think it's important to speak up. Statistically, many young girls like me get diagnosed with Crohn's Disease in college, when they have financial support from family and health insurance. It gets more complicated once you turn 26, and I want more patients to know how to work as their own advocates. This issue is serious, and it's impacting a lot of people.