Duchenne Muscular Dystrophy is the most common fatal genetic disease of childhood, affecting 1 in 3,500 boys.  In 2007, I found out that my 8-year-old son was one of them.
We sought the best medical care, but all the doctors could offer for this relentless muscle wasting disorder was a corticosteroid, an anti-inflammatory medicine that slowed the progress of symptoms.
Like any dad, I want the best for my son, and so I started doing research into ways to help him.
I found out that the best corticosteroid for long term use was not FDA approved for use in the United States.  That drug, called deflazacort, was widely available in other countries, and offered distinct advantages over alternatives available in the US.
My son's doctor prescribed deflazacort, and in 2016, we began importing it from Great Britain, under the terms of an FDA enforcement discretion policy.  This policy allowed the importation of non-FDA approved drugs, with a prescription, for treatment of serious medical conditions. We saw good results with the drug, and happily paid $800 a year out-of-pocket to import it.
That changed in February 2017, when Marathon Pharmaceuticals was awarded FDA approval for deflazacort, under the brand name Emflaza.  With the drug FDA approved, the enforcement discretion policy no longer applied.
As the parent of a child with a rare disease, all of my hopes are tied to drug development.  I dream of the day that a researcher discovers a new drug that will cure this horrific disorder.And I believe that researcher, and that drug company, should be richly rewarded for the risk and innovation that it takes to develop such a drug.
Emflaza is not such a drug. It is the brand-name version of a generic, 20-year-old medicine.
My son is 19 now.
The exact same drug I paid $800 a year to import for him in 2016 costs $85,000 today.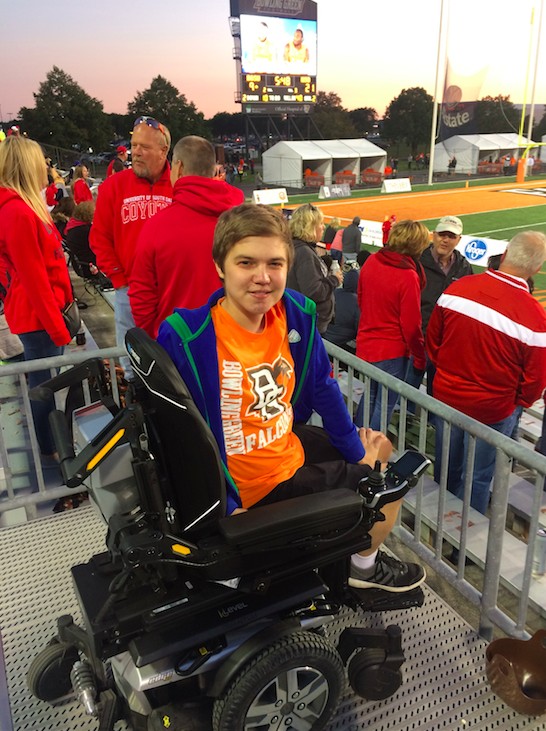 In addition to the exploitive and exorbitant pricing, Marathon Pharmaceuticals also received a pediatric priority review voucher and orphan drug status from the FDA after obtaining approval for Emflaza. The programs are in place to incentivize research into rare disease, but Marathon did not conduct significant research on its own, according to Endpoints News. Marathon  instead spent $370,000 to license data produced in earlier, taxpayer-funded clinical trials, MSN reported.
The public's reaction to Marathon's predatory scheme was so hostile, the company sold the rights to its drug to PTC Therapeutics for $140 million in cash and PTC stock a month after announcing the price hike. PTC proceeded to sell the drug for an outrageous price, which it continues to increase.
This terrible federal policy, and these drug prices, put my son's health at grave risk.  How long can the system continue to absorb these kinds of costs?
The status quo is not good enough for him, or for any of us.
Something has to be done.
Keith Van Houten
Michigan